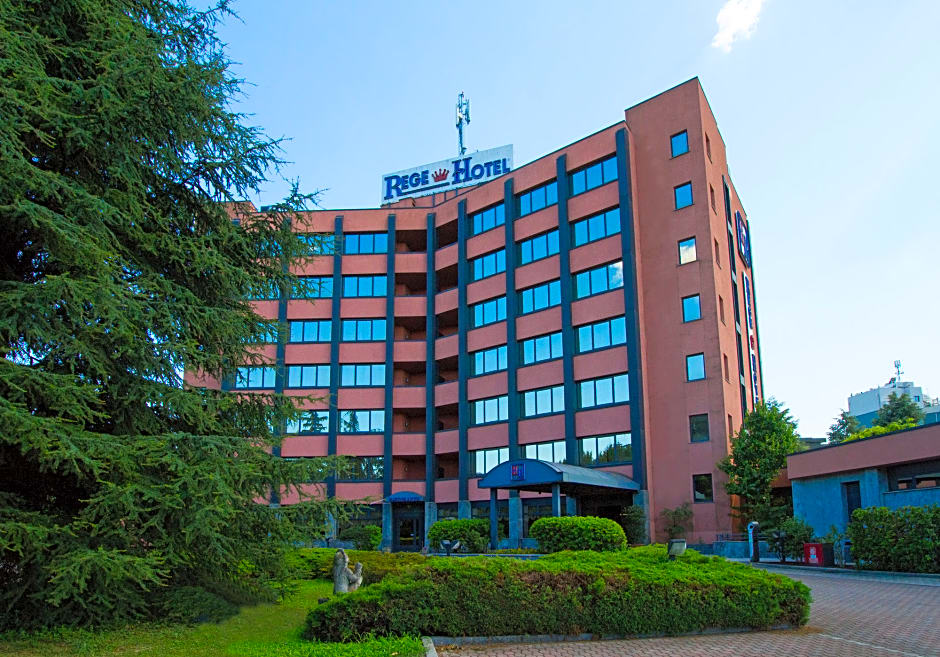 Ver todas as fotos na galeria
Reserve on-line agora
1 Quarto com 2 Adultos
Alterar a pesquisa
Envie um e-mail ao seu amigo!
Acha nosso website útil? Partilhe com um amigo!
Por favor preencha o formulário abaixo e ele será enviado imediatamente.
Saiba que não coletamos endereços de e-mail e não enviaremos
e-mails não solicitados nem a você nem ao seu amigo.
Business Double Room Single Use
1 Double Bed
269 sq feet (25 sq meters)
Internet - Free dial-up Internet access
Entertainment - LCD television with premium channels
Food & Drink - Room service, minibar, and free bottled water
Sleep - Premium bedding, a down duvet, and blackout drapes/curtains
Bathroom - Private bathroom, bathtub or shower, free toiletries, and a hair dryer
Practical - Safe, desk, and phone; rollaway/extra beds available on request
Comfort - Air conditioning, heating, and daily housekeeping
Need to Know - No cribs (infant beds) available
Smoking And Non-Smoking
Room Service

Hair Dryer

In room safe
Mini-Bar

Cable/Satellite TV

Internet Access - Free in room
Double Double Executive
All 112 soundproofed rooms feature minibars and room service. For entertainment, LCD TVs come with satellite channels, and guests can also appreciate comforts like premium bedding and down comforters.
Executive Double Room
1 King Bed
377 sq feet (35 sq meters)
Internet - Free dial-up Internet access
Entertainment - LCD television with premium channels
Food & Drink - Room service, minibar, and free bottled water
Sleep - Premium bedding, a down duvet, and blackout drapes/curtains
Bathroom - Private bathroom, bathtub or shower, free toiletries, and a hair dryer
Practical - Safe, desk, and phone; free cribs/infant beds available on request
Comfort - Air conditioning, heating, and daily housekeeping
Need to Know - No rollaway/extra beds available
Smoking And Non-Smoking
Room Service

Hair Dryer

In room safe
Mini-Bar

Cable/Satellite TV

Internet Access - Free in room
Single Room
1 Large Twin Bed
215-sq-foot (20-sq-meter) soundproofed room with a balcony
Internet - Free dial-up Internet access
Entertainment - LCD television with premium channels
Food & Drink - Room service, minibar, and free bottled water
Sleep - Premium bedding, a down duvet, and blackout drapes/curtains
Bathroom - Private bathroom, bathtub or shower, free toiletries, and a hair dryer
Practical - Safe, desk, and phone; rollaway/extra beds available on request
Comfort - Air conditioning, heating, and daily housekeeping
Accessibility - Wheelchair accessible
Need to Know - No cribs (infant beds) available
Smoking And Non-Smoking
Room Service

Hair Dryer

In room safe
Mini-Bar

Cable/Satellite TV

Internet Access - Free in room
Superior Double Room
1 Double Bed
269 sq feet (25 sq meters)
Internet - Free dial-up Internet access
Entertainment - LCD television with premium channels
Food & Drink - Room service, minibar, and free bottled water
Sleep - Premium bedding, a down duvet, and blackout drapes/curtains
Bathroom - Private bathroom, bathtub or shower, free toiletries, and a hair dryer
Practical - Safe, desk, and phone
Comfort - Air conditioning, heating, and daily housekeeping
Need to Know - No cribs (infant beds) or rollaway/extra beds available
Smoking And Non-Smoking
Room Service

Hair Dryer

In room safe
Mini-Bar

Cable/Satellite TV

Internet Access - Free in room
Superior Twin Room, 2 Twin Beds
2 Twin Beds
269 sq feet (25 sq meters)
Internet - Free dial-up Internet access
Entertainment - LCD television with premium channels
Food & Drink - Room service, minibar, and free bottled water
Sleep - Premium bedding, a down duvet, and blackout drapes/curtains
Bathroom - Private bathroom, bathtub or shower, free toiletries, and a hair dryer
Practical - Safe, desk, and phone
Comfort - Air conditioning, heating, and daily housekeeping
Need to Know - No cribs (infant beds) or rollaway/extra beds available
Smoking And Non-Smoking
Room Service

Hair Dryer

In room safe
Mini-Bar

Cable/Satellite TV

Internet Access - Free in room
Triple Room
1 Double Bed and 1 Twin Bed
366 sq feet (34 sq meters)
Internet - Free dial-up Internet access
Entertainment - LCD television with premium channels
Food & Drink - Room service, minibar, and free bottled water
Sleep - Premium bedding, a down duvet, and blackout drapes/curtains
Bathroom - Private bathroom, bathtub or shower, free toiletries, and a hair dryer
Practical - Safe, desk, and phone
Comfort - Air conditioning, heating, and daily housekeeping
Need to Know - No cribs (infant beds) or rollaway/extra beds available
Non-Smoking
Room Service

Hair Dryer

In room safe
Mini-Bar

Cable/Satellite TV

Internet Access - Free in room